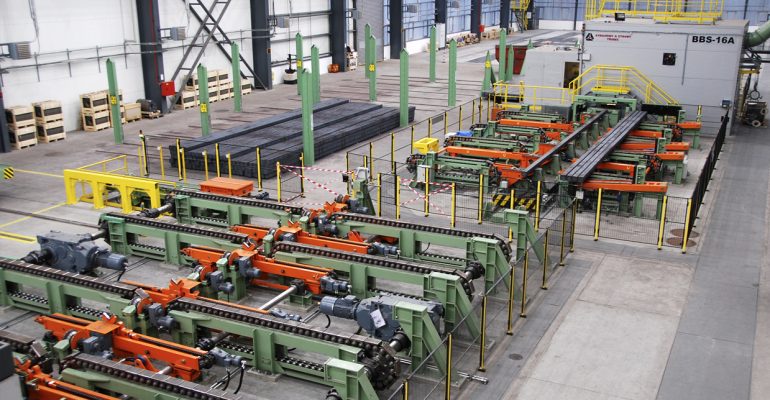 In order to achieve maximum efficiency during downstream processing of semi-finished products, it is necessary to ensure that these semi-finished products are free of internal as well as surface defects.
For these purposes, surface grinding, together with other related technologies (NDT, blasting, cutting, straightening, etc.), is the most suitable technology
Since 2000, SAS has been involved intensively in the development of grinding machines for grinding long products, i.e. blooms, slabs and billets
Many years of technical innovations and long-term operational experience allow us to offer customer-oriented solutions with the highest degree of automation, minimum maintenance requirements and minimum environmental impact.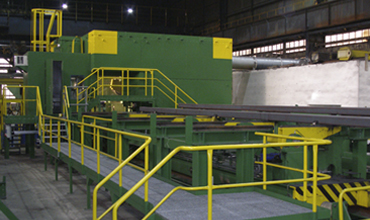 First grinding machine installed in 2008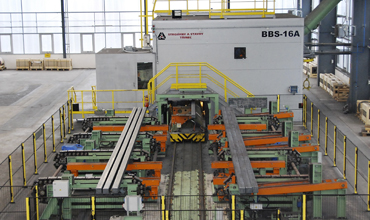 Industry 4.0 grinding machine